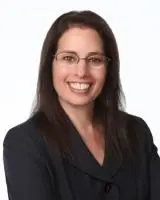 Welcome to my web site! I'm glad you found me!
I specialize in helping adult individuals and couples make their lives better! Whether you are looking for you or you are part of a couple, I want to be your partner in good mental health! In office (I am vaccinated), virtual and phone sessions now available!
Above you will see ways to find out more about me, my specialties, my fee, and what to expect from therapy with me.
When you call (562) 477-2530 between 9am and 7pm, if I am not with another client, you will get… ME! It's not unusual for people to be surprised to hear my live voice right away, but I am ready and eager to connect with you!
Call (562) 477-2530 as soon as you are ready and let's get started!
Irvine, CA